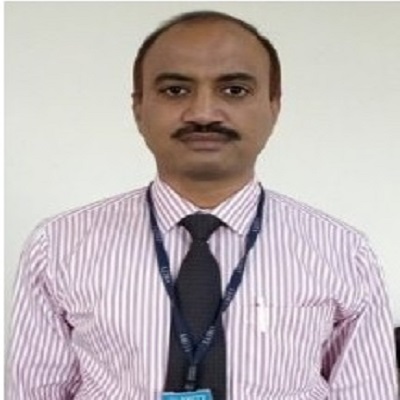 The Department is proud of its longstanding service to the professional, academic and marginalized community, since its foundation, it is great to see the Department's staff and students' continued commitment to furthering social justice and equality, as well as excellent research and teaching. The Department of Social Work is positioned well to continue to produce outstanding teaching and research, to attract and graduate excellent students, and to work meaningfully with community partners. Our programs offer students the opportunity to focus their education on key areas of interest.  Their studies begin in the classroom and then move out into the community under the supervision of a practitioner. Our graduates hold a range of positions, some working as CSR managers, HR Managers, Project Managers others as community developers and still others in policy analysis for the government or non-profits.
Our MSW program integrates critical, structural, and social-relational perspectives with professional knowledge and expertise; and our graduates enter the job market with specialized knowledge and evidence-based expertise. "We are a faculty of dedicated instructors and scholars, who are committed to your professional and occupational success."
Building on its recognized strengths, the Department is now actively running many programmes they are; Master in Social Work, Bachelor in Social Work, BA Honors in Sociology and we are going to start MA in Sociology from this session.
If you have any questions or are looking for more information, please contact us as we would be happy to talk to you further.
Director,