Director's Message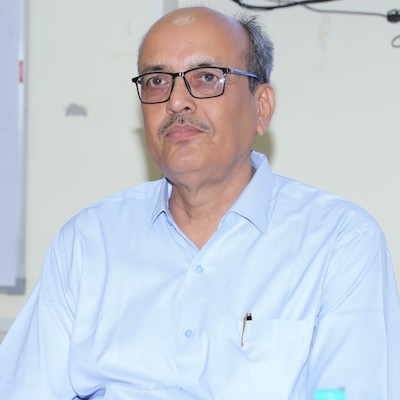 It gives me immense pleasure to invite you to the School of Basic Science. The school proposes to offer Bachelors, Masters and Ph.D programs in Physics, Chemistry, Mathematics , Geography and Information Technology  in order to nurture young minds towards scientific challenges. We aim and are committed to impart quality education in order to enhance students interest towards basic sciences. Our School plays a vital role in teaching basic sciences courses as prescribed by the curriculum of the University Campus as per National Education Policy (NEP-2020).
We also try to fascinate student experience in a research environment with an eye on current day technology applications. Students are given the best opportunity to expose themselves towards collaborative research across various disciplines for their academic growth. Initiatives have been taken to get them the opportunity to avail national and international internship/scholarships. Regular seminars/workshops, conferences etc. by scientific and industrial researchers at national and international level cultivate interest towards current research in the scientific fields.  The intense attention and rigorous training in all academic pursuits prepares them for competing at the global level.
In realizing the vision of development of high quality education and research, the School of Basic Sciences consisted of dedicated faculty members.  Their aim is to train young minds and prepare them for future scientific goals. The teaching module adopted in classroom teaching comprises lectures, tutorials and practicals is based on the application of innovation strategies and strictly followed by an active interaction between teachers and students.
Therefore, the School of Basic Sciences takes an active incentive to develop a perfect approach to improve students' competence of visualizing scientific strands and inspire them to handle intricate challenges that lie at the confluence of science and technology.
Professor R.K Dwivedi
Director
School of Basic Sciences
HOD's/In-charge's Message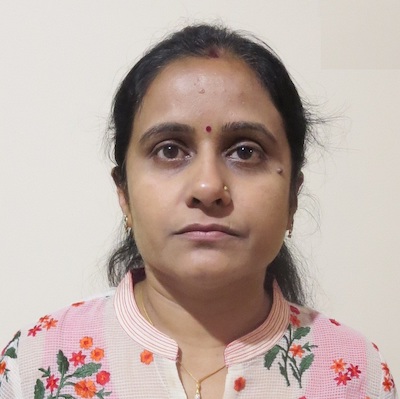 The Department offers the students to explore fundamental Physics as well as also promotes applied and interdisciplinary research. The research work of the Department is contributing frontline research in basic and advanced technological areas strongly across disciplines that include material science, particle physics, nuclear astrophysics and Solar Astrophysics.
One can visit the research activities on our website, individual faculty profiles. This will help you to find the best-suited possibilities for future careers. If you join Physics Department  provides you well equipped laboratories, libraries, games, and hostel facilities. Our department is growing rapidly with aggressively promoting excellence in teaching & research and achieving self-reliance in technology. Each faculty of the department is equipped with high quality academics and globally accomplished research experience.
Extra curriculum activities have been organised regularly like workshop, seminar, conference and colloquium, lab visits and refresher courses to enhance multidimensional talents in students.
On behalf of our faculty, staff, and students, I extend a warm welcome to department of physics, School of Basic Sciences, UIET  Chhatrapati Sahu Ji Maharaj University, Kanpur.
About The Department
The Physics department is an important part of the School of Basic Sciences, UIET at the CSJM University, Kanpur. This department was established in 1996. The department has seven accomplished, motivated and dedicated faculty members with credible expertise in various research areas such as High Energy Particle Physics, Optoelectronics and Fibre Optics, Solid State Physics and Amorphous Semiconductor Physics. The department also has two assisting staff members for the Laboratory. Physics Department offering UG, PG and Ph.D. Programme such as B.Sc. (Hons.), B.Sc. in different combinations with physics, M.Sc. (Physics), Doctorate in different research areas.
Role of Physics in Engineering Disciplines
Engineering arises from the practical application of the ideas originating from Physical Sciences. Hence a strong foundation in Physical Sciences is an essential criteria for any branch of engineering. The subject of Physics being one of the most important constituents of the Physical Sciences is thus a key pre requisite for pursuing any branch of engineering.