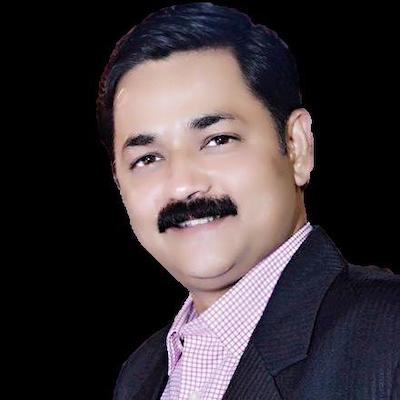 Warm Greetings and welcome from DLIS, CSJMU Kanpur
The department recognised and appreciates you as an equal contributor in the teaching, learning and research at Chhatrapati Shahuji Ji University Kanpur.
We aim to transform the young budding information professionals through excellent education, training and innovative programs that not only meet the needs and demands of the job market but also embraces the merging and changing trends and issues in the changing environment. At department, in our team we have rich and like-minded faculty who come with a good number of exposure in teaching and library practice.
Department offers one-year Bachelor and Master's program. The course contents are designed and proposed aligning with the need of changing ICT and its impact on libraries, Information centres and society. Mode of teaching includes lectures, assignments, presentations, group discussions and academic tour in order to train the students intellectual and problem solvers. Students are encouraged and promoted to take internship programme in different libraries across the country and thus many students have got placed in the various libraries as professionals. The Alumni of the Department are quite visible amongst the LIS Professionals in the country.
We welcome to all those students who have an interest in entering and progressing within the LIS profession. Your successful career journey is here at CSJMU Kanpur.
Welcome on board!!
Dr. Ashish Shrivastava
Department Coordinator