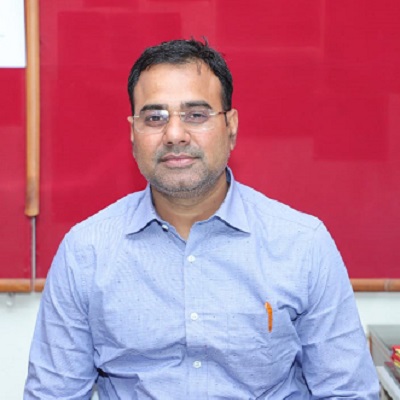 A Warm welcome to all of you.
On behalf of our Honble' Vice Chancellor Prof. Vinay Kumar Pathak Sir, I welcome all the students aspiring to join our prestigious institution SCHOOL OF HEALTH SCIENCES. The college has an excellent infrastructure; laboratories and general facilities are amongst the best in Uttar-Pradesh. We have learned faculties who are expertise in their fields and a dedicated hard working staff. The teaching-learning programmes are marked with personal mentoring; students & teachers are encouraged to work in collaborative teams and learn from peers. The emphasis is on innovative teaching strategies that provide experiential learning through project work, field work, case studies and hospital trainings.
School of Health Sciences is playing a pivotal role in providing better health care services to the society. Students passing out from this institute are rendering their services to the society at large. The Institute extends its services to the society through its Physiotherapy OPD, Health Centre, Pathology Lab & Nutritional consultancy. The Institute also organizes public health awareness & health checkup programs for the citizens of Kanpur & adjoining areas. The institute is also initiating new job oriented courses in B.Sc. in Optometry, B.Sc. in Radiological Imaging & Techniques and M.Sc./MA in Yoga in the year 2022-2023.
Experienced teachers train and mould the students into skilled health care professionals. The career prospect of the courses in School of Health Sciences is wide-ranging and fulfilling. We look for, and develop creative problem solving strengths in our students; at the same time, we also encourage students to grow as effective team players, with a strong set of ethics, communications skills and zeal to outshine.
Director,
Dr. Digvijay Sharma
School of Health Sciences